Testimonials
"Thank you so much for making the removal of my Basel Cell a pleasant experience. From my initial call to your office when I spoke to your receptionist Kelly. They inspired confidence and made me feel "I was in good hands". M.E.
"I'm itching to express thanks for another year of ongoing care". D.B.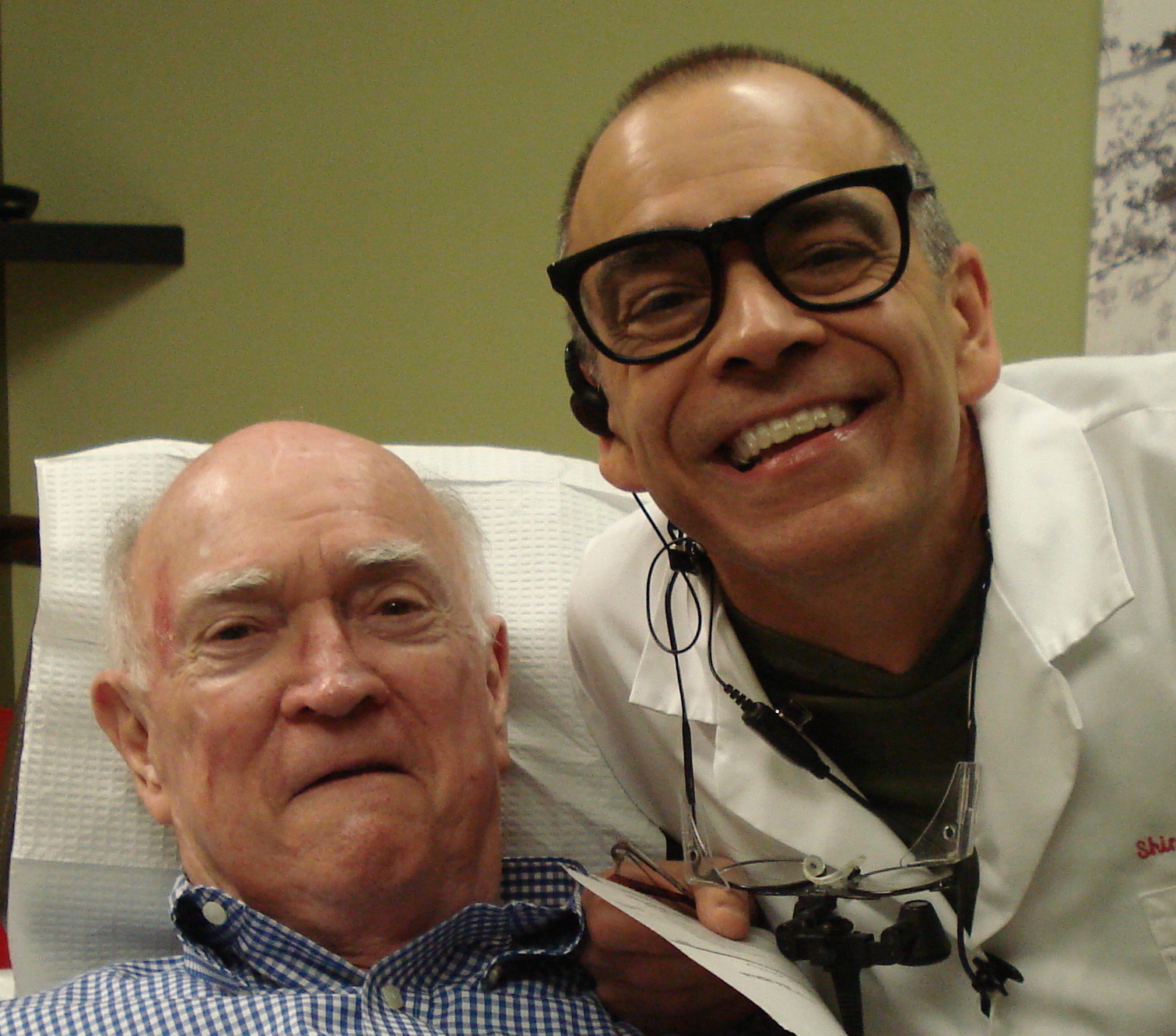 "We would like to thank you and your entire staff for locating a doctor that would take our United Health Care Ins. You guys went out of your way to help us and did not charge a dime. It's nice to know there is still good caring people around". H.D.J.
"I prayed a lot before my surgery and feel like he answered my prayers through you all". A.H.
"I truly admire your dedication and devotion to your craft". J.D.
"I had dreaded so coming to have that skin cancer taken care of. Instead, you treated me like a queen". M.W.M.
"I'm very pleased with the results and am extremely grateful that you chose this treatment option. You make a great team". S.P.
"I really appreciate your professional care & your kindness". R.P.
"Thank you all for your very tender loving care, you are fabulous". A.S.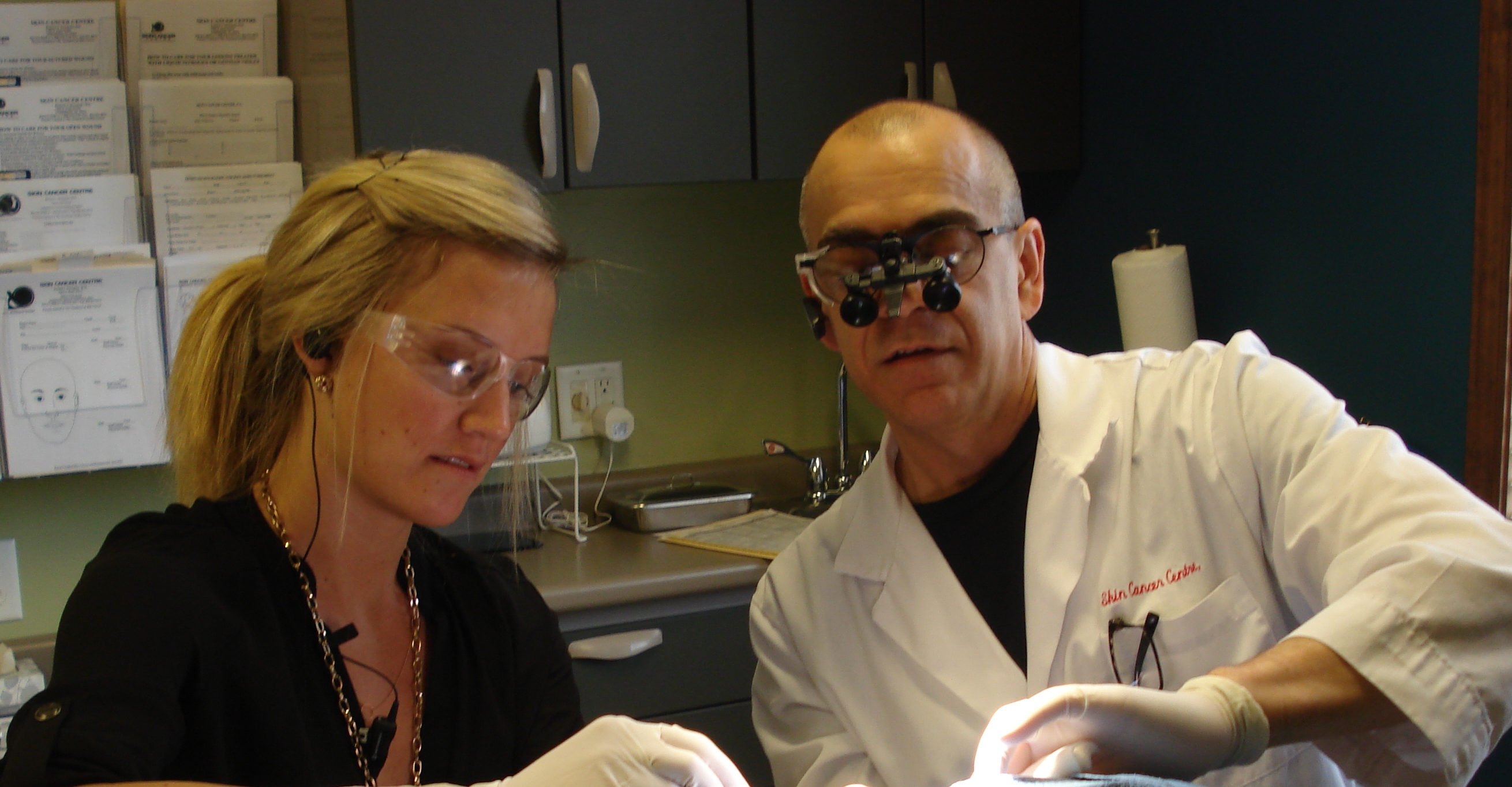 "My scars are healing and I thank God for all the wonderful work you did on my face". K.D.
"You and your staff have been such a tremendous blessing to me. Thank you so very much for all your caring, kind and professional help". B.J.
"I am very grateful for having found you. It made having the diagnosis of skin cancer much easier. D.J.
"Thank you so much for the wonderful job you did. You all were so wonderful". G.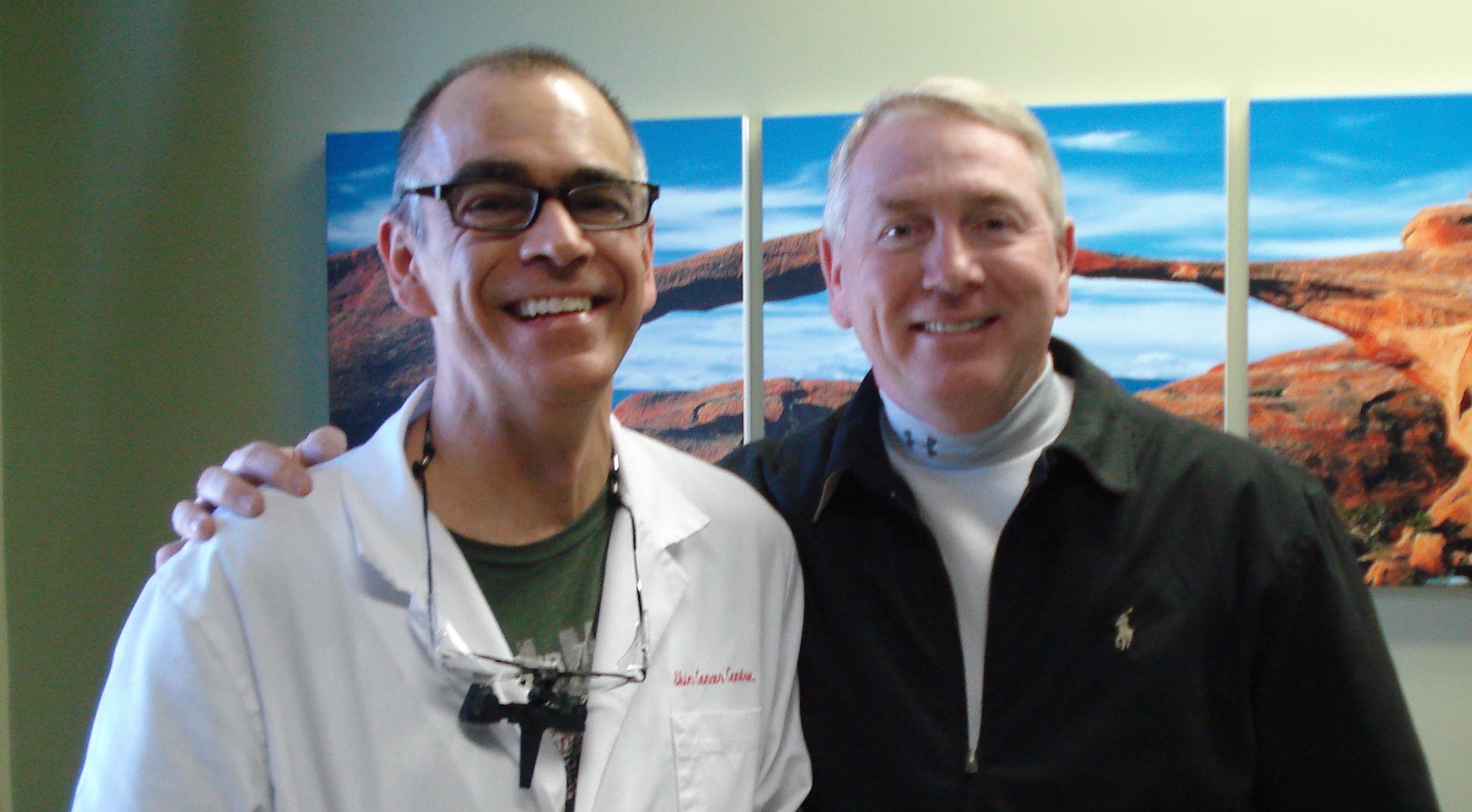 "You did a great job, the sutures are invisible. Many thanks". T.
"Thank you for what you've done for me and for what you do for others". L.L.
"It is with deep gratitude to you for the wonderful treatment you gave me during my surgery". M.G.
"It is nice to visit a health care provider's office with such a nice atmosphere. It is easy to sense that you care for your patients". S.K.
"Thank you so much for the excellent care you and your staff have always given me". M.W.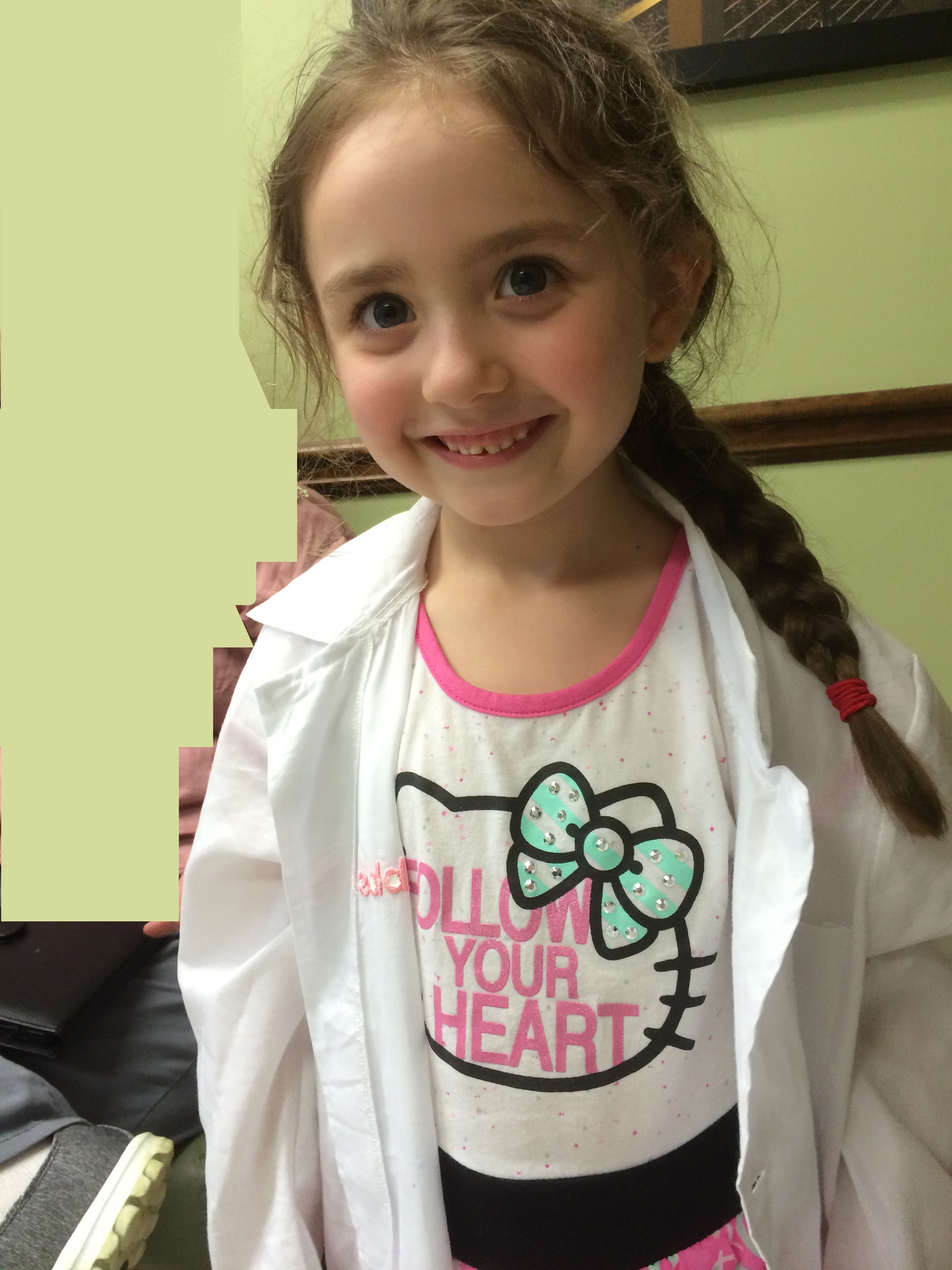 Sometimes when one becomes disillusioned and starts to fall in the "doctors just want your money" syndrome, they meet someone like you and wish every person could have such an experience. B.B.
"I would like to take this opportunity to thank you for the special care and attention you and your staff gave to my father. He was most impressed". C.H.
"Thanks for being such an inspiration". F.
"Thank you for the care you showed my resident. She spoke very highly of you afterwards". R.C.
"His face looks good thanks to you". A.L.
"I've had some bad experiences with doctors, so what you did sort of restored my faith". E.S.